The Antichrist (Slayer) / Martyrs of Chicago Single 7" Vinyl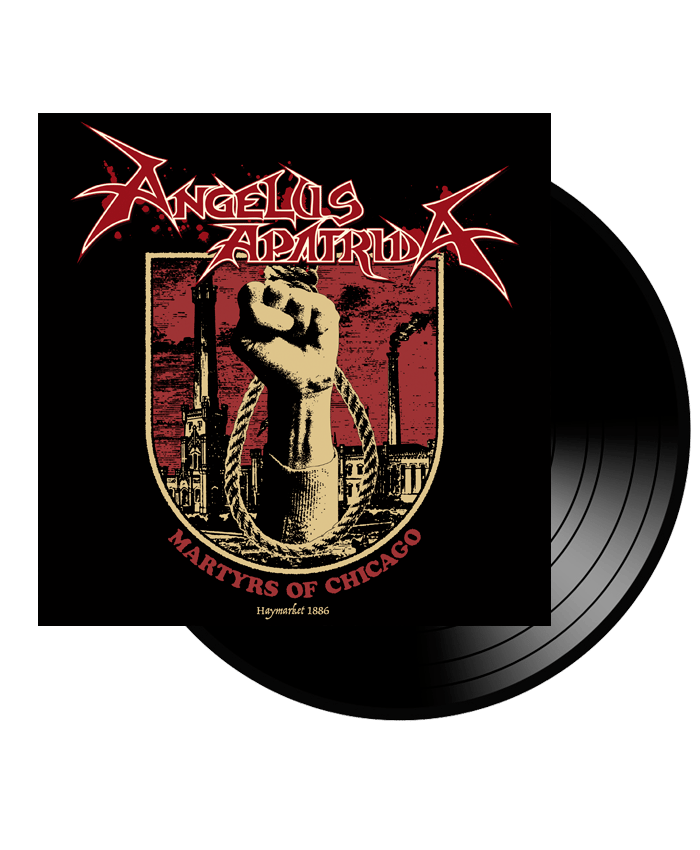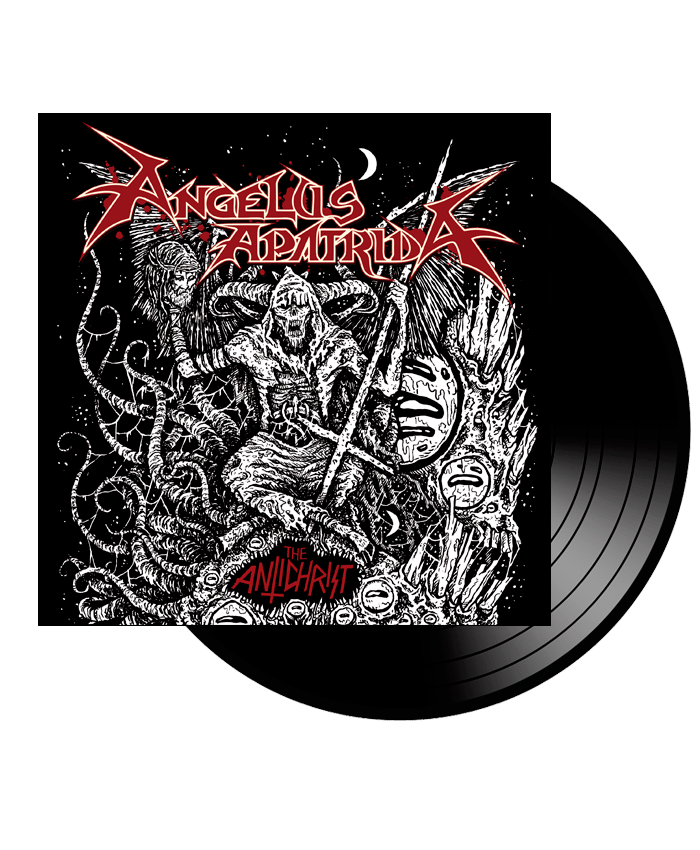 Incl. 21,00% VAT excl. shipping costs.
Limited Edition of 500 copies "Martyrs Of Chicago" Single 7" vinyl, includes Slayer's 'The Antichrist' live cover as B Side.
Important: Please bear in mind that you might experience some difficulties when playing the last few seconds of the track "Martyrs of Chicago" in certain turntables that can't reach the farthest end of the record, or the ones with automatic return. All good about "The Antichrist", the enjoyment and headbang is 100% guaranteed until the very end of that track.